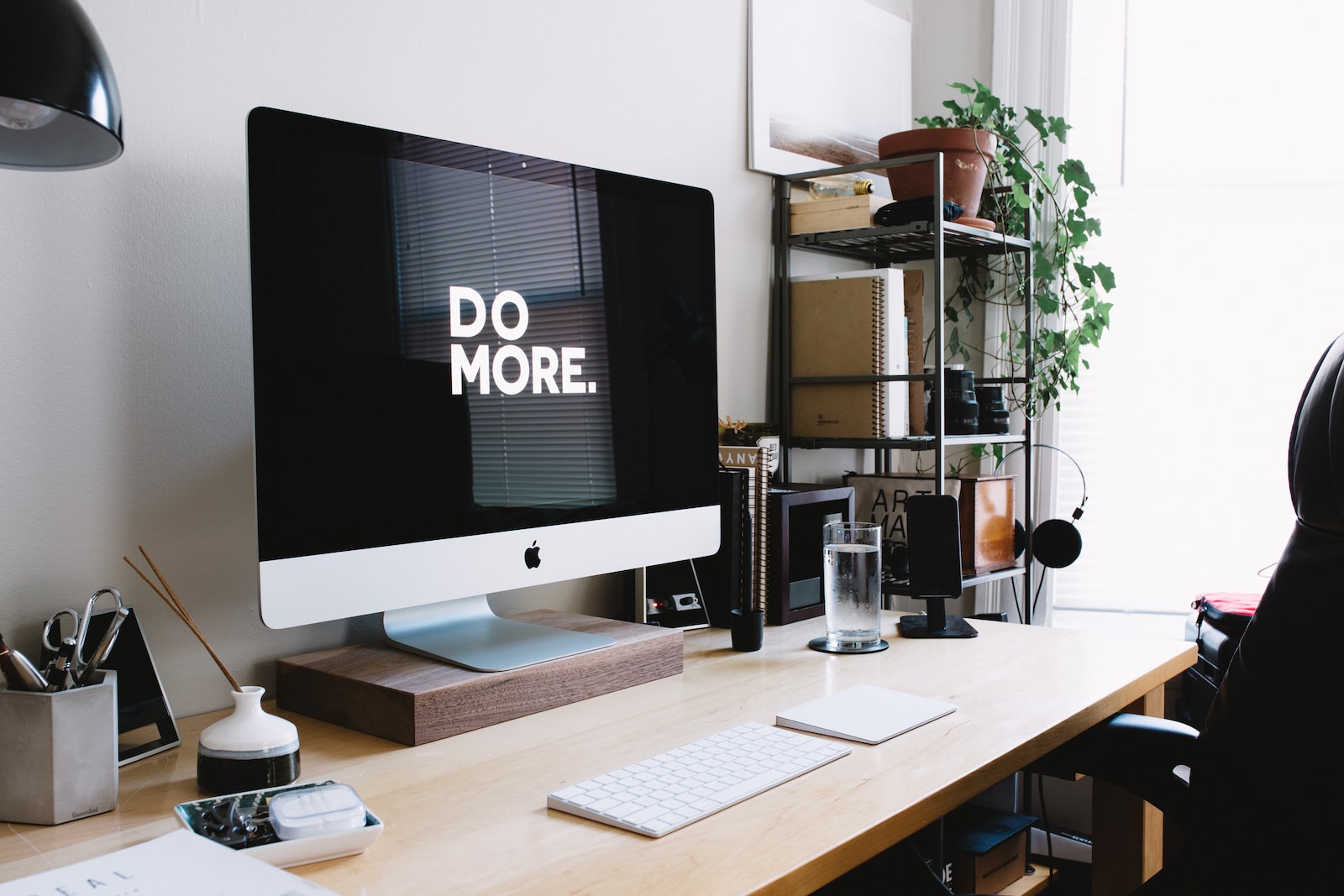 Welcome to FasterGig.com!
We are a group of professionals who are passionate about helping individuals in the video production industry find work and achieve their career goals. Our founder noticed that many colleagues, friends, and followers were struggling to secure freelance gigs in the industry, so he decided to take action.
After months of hard work and investment, we have created a unique platform that not only helps you find the highest paying freelance opportunities in the industry but also teaches you a smarter, automated method to secure these gigs faster and with minimum effort.
Our growth hack method has been tested and proven successful by our founder, who used it for years to stay ahead of the competition with their own freelance side hustle.
Now, we want to share this method with you so that you can achieve the same level of success.
Our team is made up of dedicated professionals who are committed to helping you succeed in the video production industry. We have partnered with outsourced developers and creative professionals to create a website that is intuitive and user-friendly, making it easy for you to find the best freelance opportunities available.
At our core, we believe that everyone deserves the opportunity to achieve their career goals, and we are dedicated to providing the tools and resources necessary to make that happen. Thank you for choosing us as your partner in your professional journey.