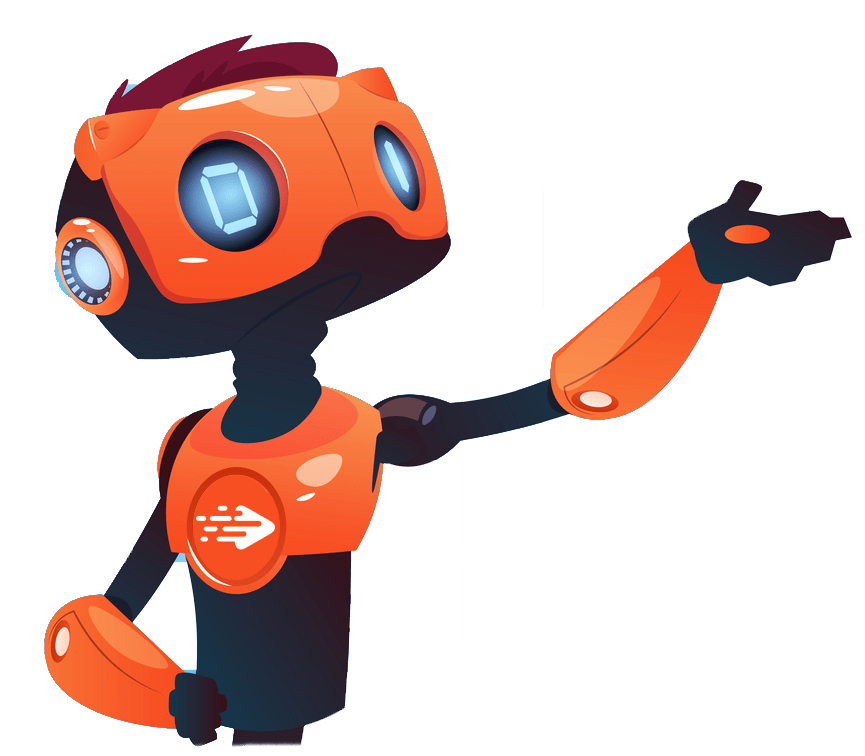 567 Jobs

are waiting for you to apply!
You're a talented, self-starting creative professional with a clear vision for your future. You know what you want and you know how to get it. But the job search is tough. When you become a member of FasterGig, you'll instantly see our hand picked, up-to-date, high paying, freelance listings related to video production from around the world.
See what video editor jobs we found!
View company information, full job descriptions and the hiring manager's contact information
to instantly submit your FasterGig video portfolio and resume:
Get access now
Member log in
We are dedicated to helping job seekers in the video production industry take the next step in their careers. Finding the right gig can be a daunting task, which is why we have made it our mission to make the process as easy and stress-free as possible.
Our deep knowledge of the video production industry sets us apart from those other "job boards". We have a team of experts who have worked in the industry for years and have a deep understanding of the latest trends, technologies, and best practices. This knowledge allows us to provide job seekers with the most up-to-date information on the latest job opportunities and hiring trends.
When you work with us, you'll have access to a wide range of job listings in the video production and editing fields. Whether you're looking for full-time, part-time, or freelance work, we have job opportunities that fit your needs. And because we hand-pick our job listings, you can be sure that every opportunity you see on our platform is high-quality and well-suited to your skills and experience.
But we don't just provide job listings. We also offer a range of helpful tips and resources to help job seekers succeed in their search. Our expert team provides personalized advice on everything from creating a standout demo reel and resume to acing your next interview. We also offer training programs, workshops, and other resources to help build your skills and improve your chances of landing that gig.
And if you're looking for remote gig jobs in video production and editing, we have you covered. FasterGig is regularly updated with the latest remote job opportunities, so you can find the job you want no matter where you are in the world. And because we have such a wide range of remote job listings, you can be sure that you'll find an opportunity that fits your skills and experience.
We believe that everyone deserves to find a job they love. That's why we are committed to helping job seekers in the video production industry find the right job quickly and easily.
So why wait? Sign up today and start your journey to find a job fast in video production!